Sick Child Visits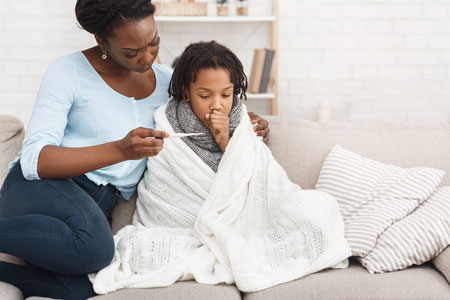 An unfortunate reality is kids get sick. It can be difficult as a parent to navigate the urgency of an illness or when to bring them in.
We make sure to keep extra spots open every day to see patients who are hurt or sick, but a call to the office can also lead to advice about how to treat them at home and what to watch for.
If you're worried about your child, contact us.