Adolescent/Teen Care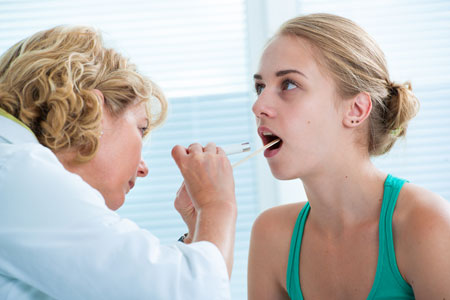 The teen years bring many changes, both in their body and emotions, but also in your connection with them as a parent. Often, it is fun to watch your child grow up, but it is also a time where many parents are looking for advice on how to navigate a child turning into an adult. Well visits at this age start to include some time with a parent, but also time alone with the doctor for your child to start to manage their care independently.
As experienced pediatricians, we are here to answer questions on topics that can be difficult. Teenage life is full of relationships, including friends, family, and possibly a significant other. Body image issues, sexuality and gender questions, depression, anxiety, and substance abuse can fly under the radar. So can school and peer issues. We at Milestone want to give your teen a safe space to share those things with a professional who can help guide them back to a healthy place. We respect your teens' confidentiality, and also strongly encourage and work towards family solutions to these concerns.
A changing body also brings about new health questions. We discuss growth and puberty, acne, menstruation, and a new round of vaccinations to get ready for adulthood.