Laurie Grunske, MD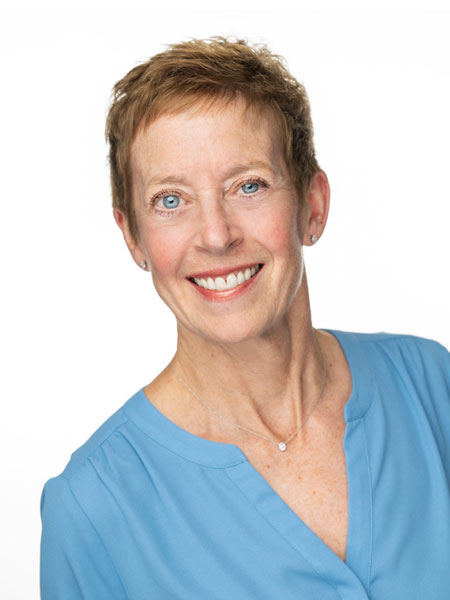 Dr. Laurie Grunske is a charter member of Milestone Pediatrics, founded in 2022.
Previously, she had the privilege of working at Forest View Pediatrics for 30 years after earning her Doctor of Medicine from The Medical College of Wisconsin and completing her residency at Children's Hospital of Wisconsin.
Dr. Laurie Grunske is a mother at heart and a pediatrician by trade. She believes that it takes a village to successfully raise a child, and accordingly strives to provide the highest quality of care through open, strong communication. In valuing collaboration between herself, families, and staff members, Dr. Grunske ensures that her patients receive the necessary support both to grow and to flourish.
As a veteran of Forest View even before it was part of Children's Wisconsin, Dr. Grunske embraces Milestone newcomers with the same dedication she's shown to longstanding patients for nearly 30 years. She is eager to carry on the tradition of providing premier, personalized medical care with the Milestone Pediatrics team.
Away from medicine, Dr. Grunske enjoys cooking for loved ones, walking whether rain or shine, and traveling with her family. She and her husband, Drew, are the proud parents of Mary Liz and Noah.
Now that her own children have left the nest, Dr. Grunske cherishes her practice as an opportunity to help younger families venture into the world. She affirms, "It is a privilege to guide each child in achieving their own unique milestones - one step at a time."
Board Certification
American Board of Pediatrics
Education
Residency: Children's Hospital of Wisconsin
Doctor of Medicine: The Medical College of Wisconsin
Bachelor of Science: Marquette University
Recognition
Milwaukee Magazine Top Doctors
Member of AOA, Medical Honor Society